MMAK Express is expanding rapidly and currently operates trucks, trailers, switchers and mobile repair units.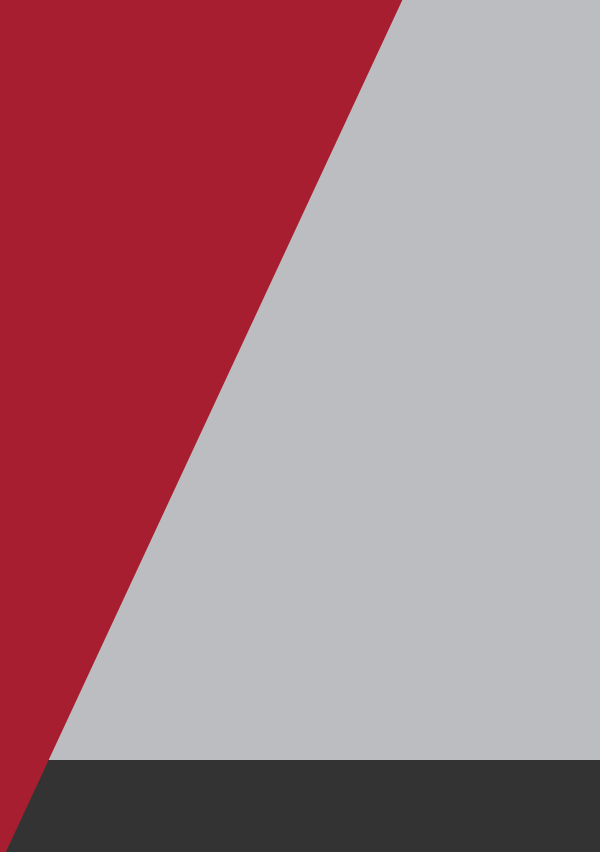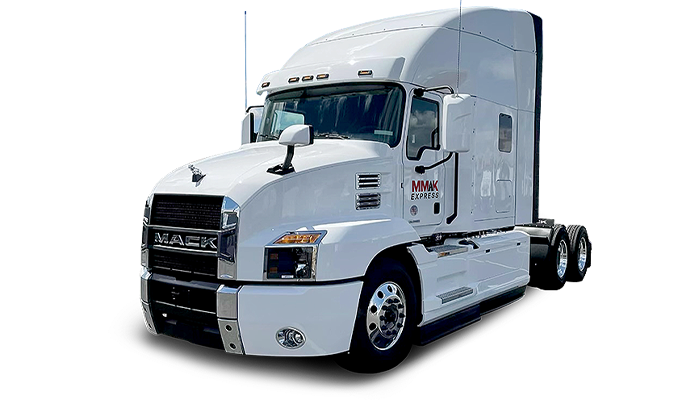 Our fleet services the lower 48 states with both dedicated and expedite options. We provide reliable transportation services with our company-owned trucks, trailers, and owner operators. Our calling card is premier customer service. We do this by providing an exceptionally trained dispatch department matched with our experienced and courteous professional drivers.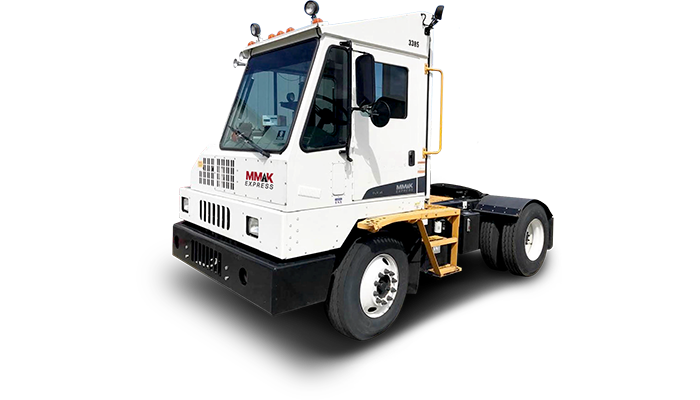 We are committed to providing the best experience possible when it comes to switching needs. In today's world of growing transportation needs, we realize the importance of great service. MMAK Express can be your single source switching solution.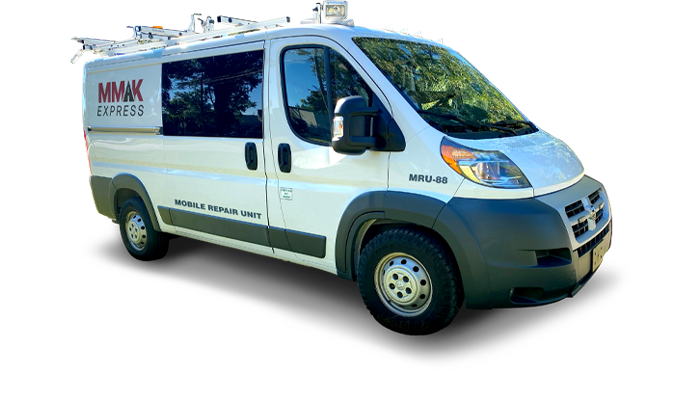 At MMAK Express we offer a wide array of on-site mechanical services. We handle all trailer and truck repairs on-site in order to save your company both time and money. Let us turn your major issues into solutions with our mobile repair service!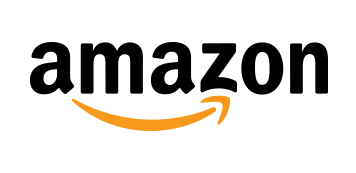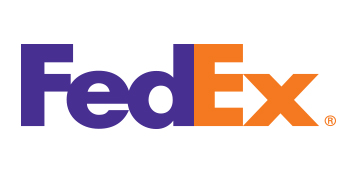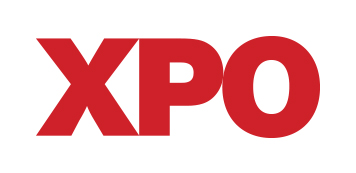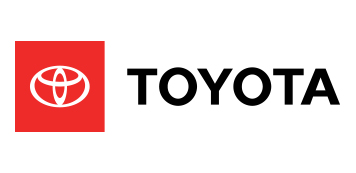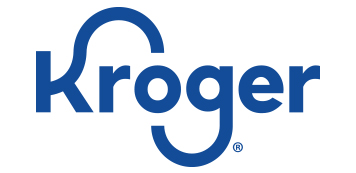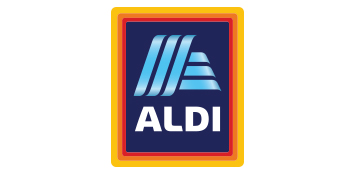 12750 S. Huron River Drive
Romulus, Michigan 48174